INVITATION TO THE SOPHISTICATED ITALIAN LIVING BY PIERO LISSONI
Incredible luxury romanticism, combined with classical traditions and the cult of family life, reflected in every detail of the interior, - is your choice of the unsurpassable Italian style.
Everything you need to experience "la dolce vita" (the sweet life) are here: light-flooded interiors, exotic garden-filled grounds, beautiful poolside lounges with a Mediterranean café and craft cocktails and other superb amenities.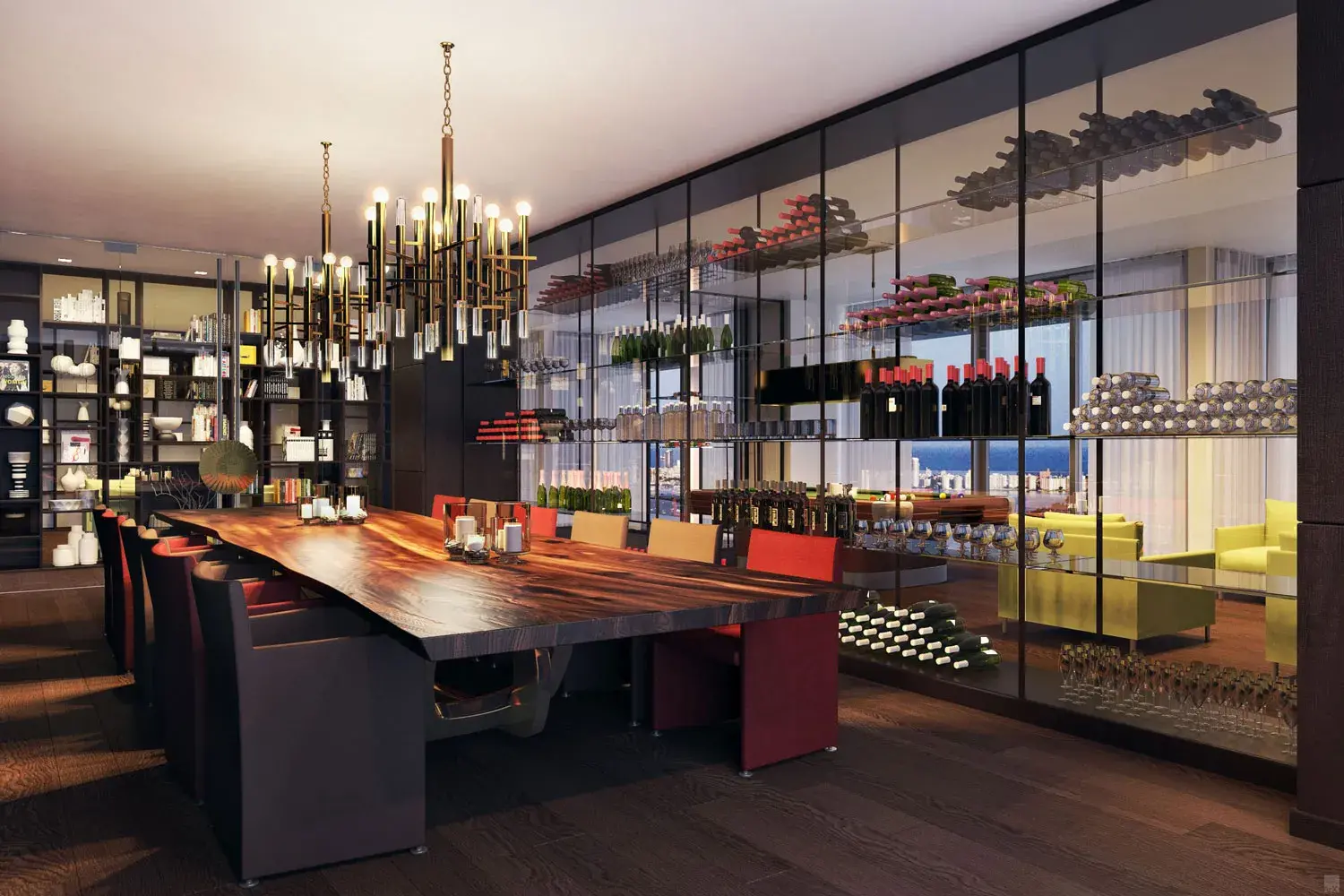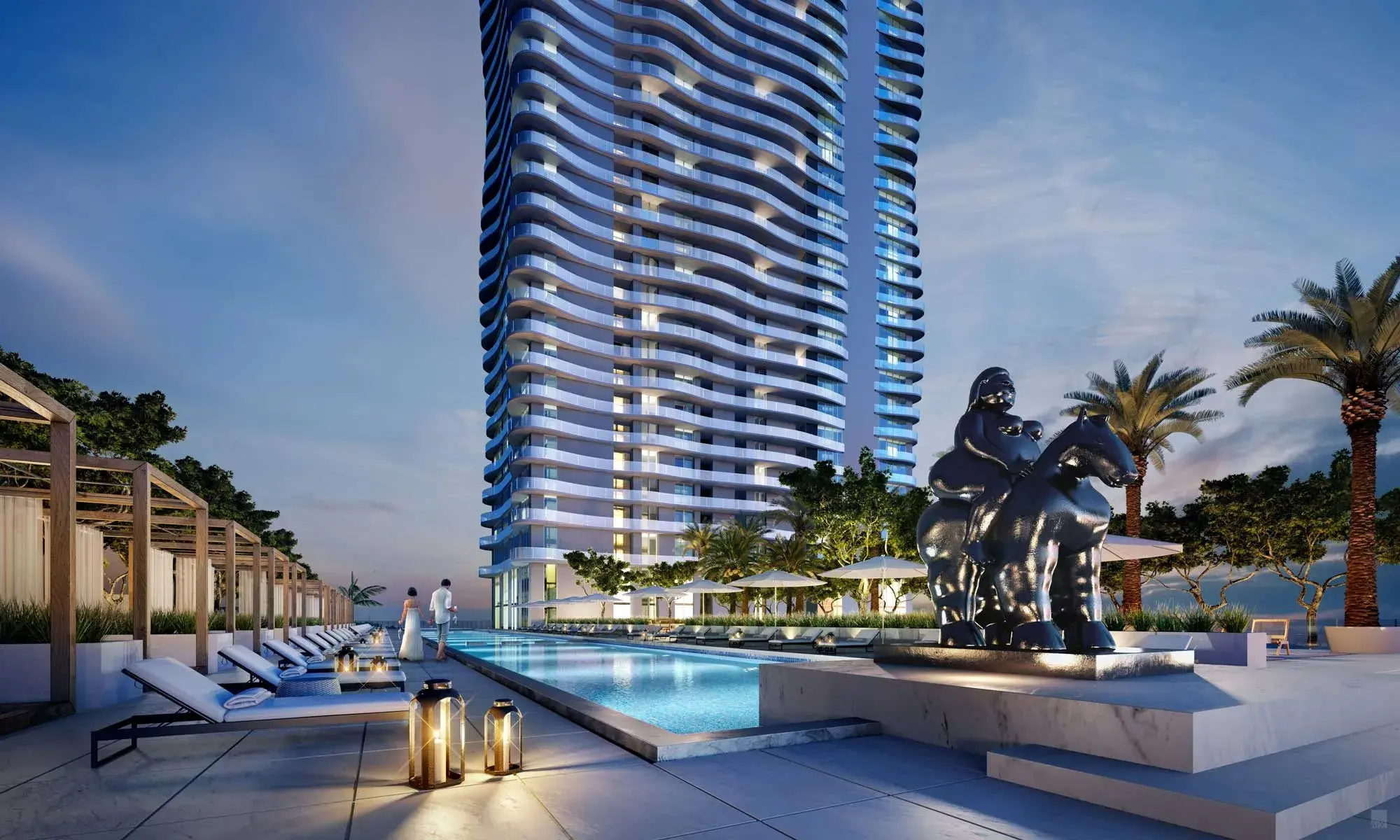 Brand: B&B Italia
A word famous Italian modern furniture company, founded in 1966 by Piero Ambrogio Busnelli, always relies on innovative approaches in production of contemporary pieces.
The result of the iconic products creation is achieved through the efficient collaboration of the company's Research & Development Center with advanced international design professionals.
For years the fruitful practice work of this workshop for ideas and excellence has influenced the world history of design.
It is no coincidence that B&B Italia has received numerous awards including the most prestigious award to a design manufacturing company "Compasso d'oro" (Golden Compasses) - four times.