team
Created by the most talanted masters of contemporary design, Casa Bella Residence by B&B Italia is like a compelling "Italian Prima Donna" in Miami.
The world - renowned and revered Italian architect Piero Lissoni, whose distinguished stylistic cod is recognizable in its chic, elegance, trendy ingenuity, harmony and particular attention to details, was among creative developers and artists of this amazing masterpiece.
Sign up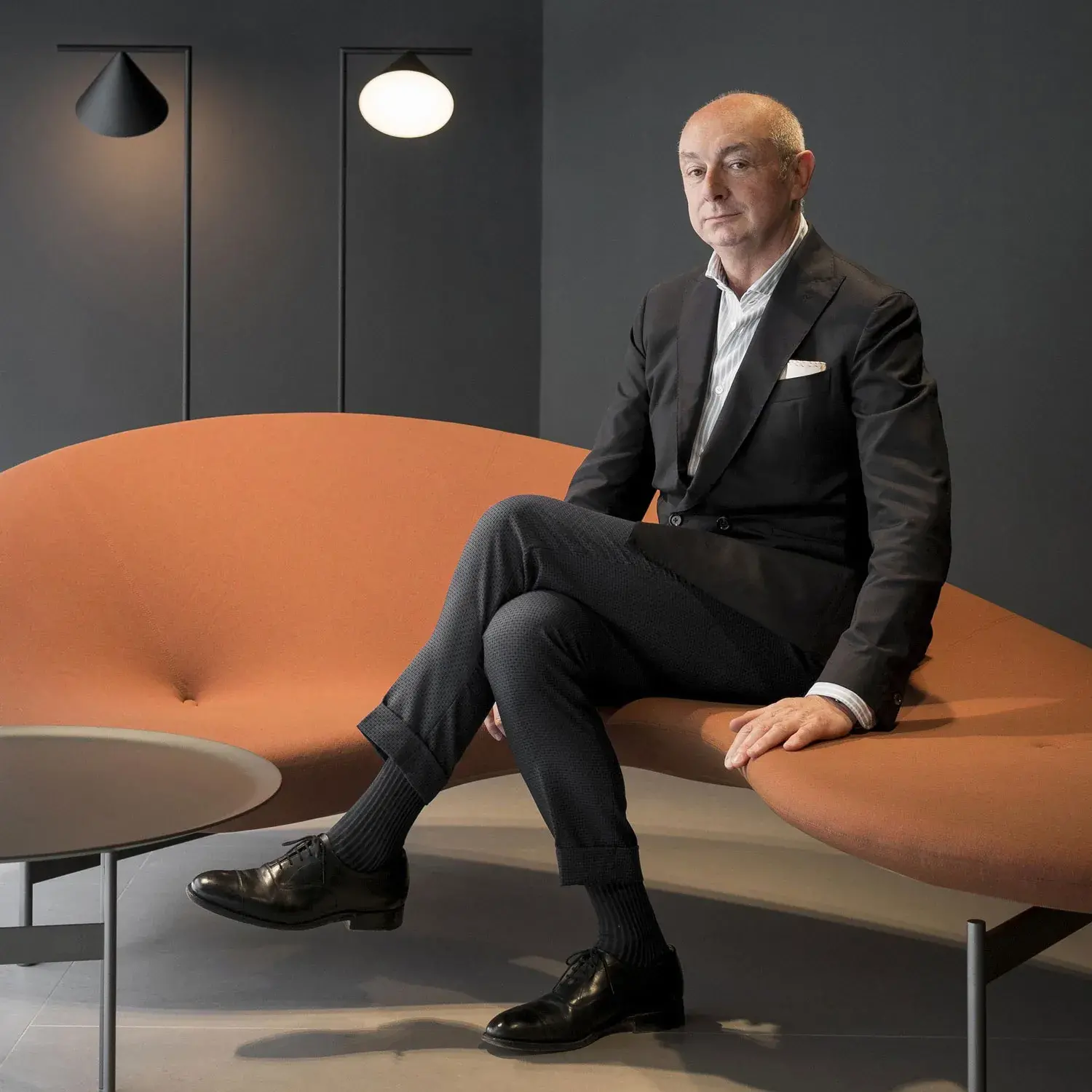 Stay here and get a personal experience of exquisite Italian charm in home design!
Related Group
---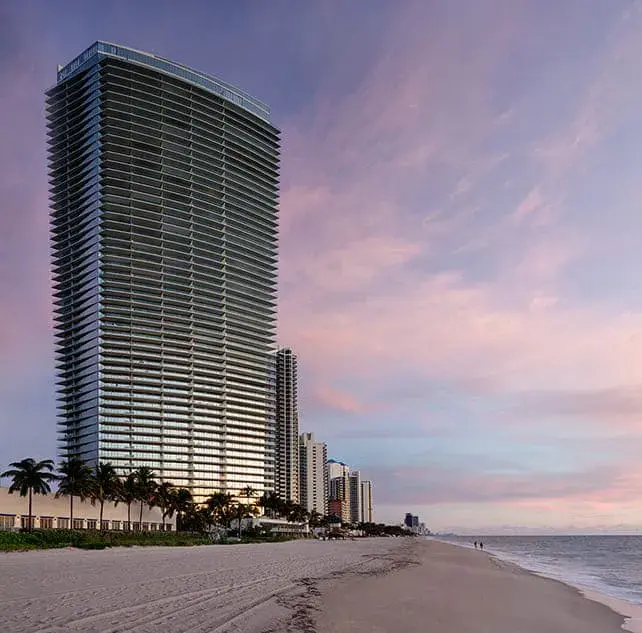 DEVELOPERS
Armani/Casa Residences
Established by Jorge Pérez in 1979, the Related Group is one of the largest real estate businesses in the United States with decades of experience in reshaping the South Florida skyline.
The deserved recognition of the Related Group is increasing because of the firm's new approaches in development of luxury condominiums, hotels, commercial spaces and rental apartment buildings.
Partnerships with the best world's architects, designers, and artists allow to incorporate high class amenities and museum quality art into exquisite living and working environments.
Alta Developers
---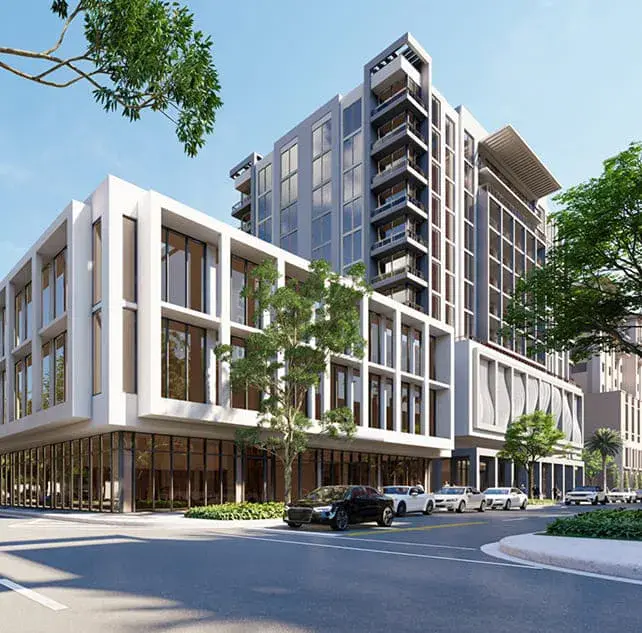 Involved in the creation of the South Florida most notable iconic landmark properties, Alta Developers.
A real estate developer, has secured its reputation through a commitment to ecological sustainability and cultural integrity.
Alta Developers
---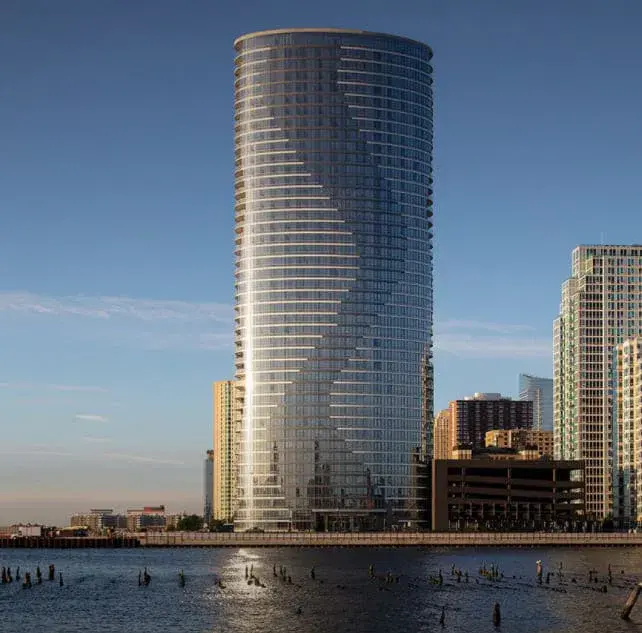 ARCHITECTURE
The Ellipse New Jersey, NJ
Expressive 'high tech' modernism, bold solutions in the groundbreaking use of color, light and shape - are the main features of Arquitectonica's signature style.
Led by Principals Bernardo Fort-Brescia and Laurinda Spear, Arquitectonica is creating a new kind of modern aesthetic in perception of building surface.
Being an international architecture, landscape architecture, interior design, and urban planning design firm, Arquitectonica has been engaged in upgrading of Miami's cityscape since 1977.
Lissoni & Partners
---
INTERIORS
Piero Lissoni Chairman, CEO & Founder
Living surrounded by nature, staying in the center of city events is possible if you own apartment is designed by Lissoni & Partners.
For more than 30 years Lissoni & Partners, a world - famous full-service architecture, art direction and design firm, has been working in the style of modern minimalism, devising in a private space maximum of urban comfort.
The success of projects all over the world makes Lissoni & Partners a recognized expert and a reliable parner in business for the world's most influential design companies.
Enzo Enea
---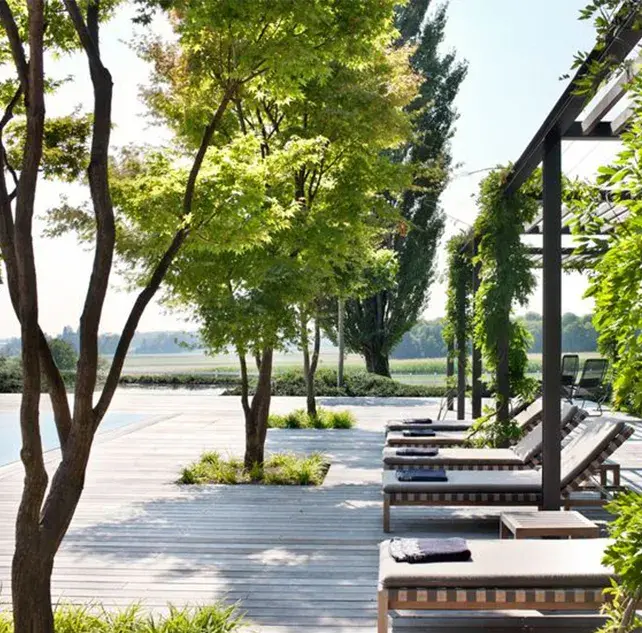 LANDSCAPES
Enzo Enea Landscape Architect
Swiss Landscape Architecture firm, ENEA GmbH, founded by an industrial and landscape designer Enzo Enea, is considered as one of the world's leading multi-disciplinary team of professionals, dealing with residential, commercial and public projects in architecture, landscape architecture, biology and construction.
Opened in 2006 in Miami, the ENEA's division continues to follow its design traditions of perfect fusion of outdoor and indoor space, and harmony combination of garden-filled grounds with water views.